We create great experiences for our clients across the globe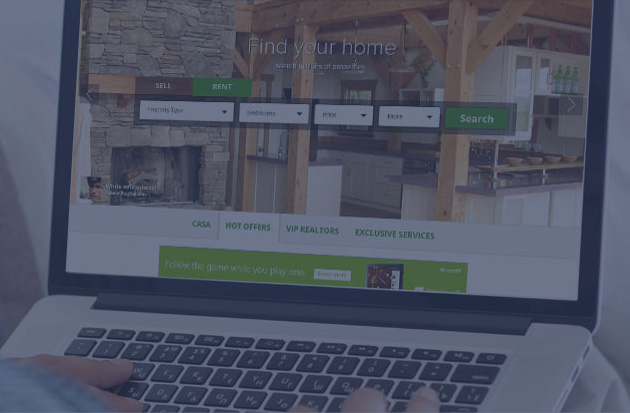 Zameen clone script
Do you want to get your own real estate business? Realtor Clone Script is an open-source script that allows you to start your own real estate business. This will help your customers land a hand and allow their customers to hunt down a specific area. The zameen.com clone script of Zeekin has a structure that makes it efficient, rich, and massive. Zameen.com Clone Script is a great platform for entrepreneurs who want to create their own marketplace for online real estate websites. Zameen Clone is a very convenient way for buyers to find online accommodation with the right description of property type, room type, amenities. Price, location, location, descriptions, and photos collected with online and automated financial transactions.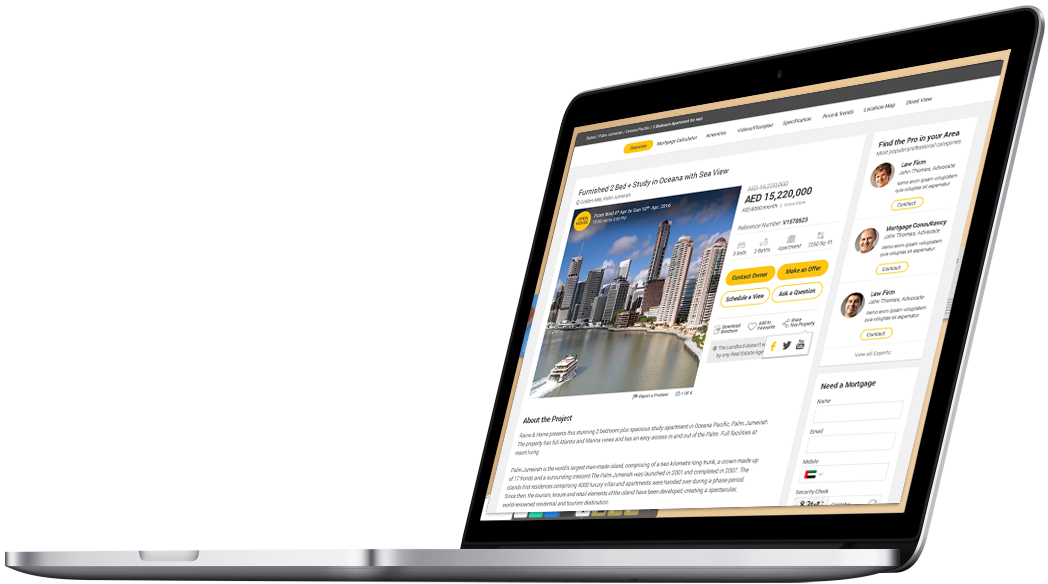 Our Features for
Zameen clone script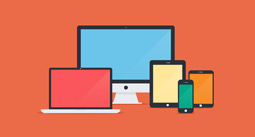 Responsive
Our mobile-first responsive feature delivering an optimal viewing experience-easy navigation with a minimum of resizing, panning and scrolling-across a wide range of devices.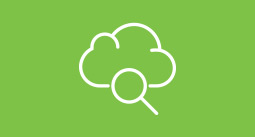 Advanced Search
The integrated search module provides users a seamless browsing experience. It predicts search terms, suggests keywords and even corrects typos. Users, agents / agencies are allowed to save their search combinations to make repeated searches easy.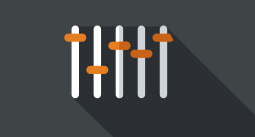 Dynamic Attribute Management
Using this functionality user can define attributes to each property type and position them based on priority. These attributes can be marked as elements that need to be considered while comparing properties and will be also be set as a search filter.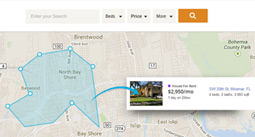 Smart Map
This is a quick and easy way to find details of all properties in a particular location. Users can draw the area they are interested in on the map and all properties available in that particular area will be displayed to them. The users can click on the property of their interest to know more or contact the agent /agency.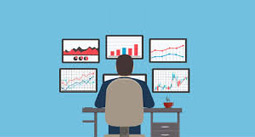 Agent/Agency monitoring
The admin has all the necessary privileges to communicate and take any authoritative actions if found inappropriate, like removing a property added by any agent/agency or even disabling agent/agency profiles.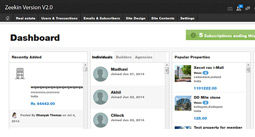 Easy Site Management
The admin can manage the overall functionalities like Category management, Menu management, User management, etc from a single dashboard. In addition to this, role-based privilege management helps you create admin users who can be assigned specific or limited access.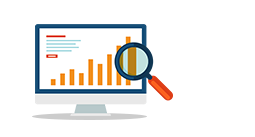 SEO Friendly
Zeekin includes dynamic sitemap, blog, social media sharing and SEO friendly framework which will help you generate organic search visibility. These features will allow you to create a sustainable online visibility for the long run.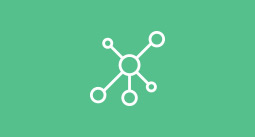 Business Intelligence Tools
The BI functionalities are designed to promote repeated user engagement. The portal is intelligent enough to dynamically change the priority of property listing by analyzing and understanding the user behavior.
Those Are Just A Few Main Features,
There Are Plenty More
RETS MLS Ready Platform
GIthub Syndication Ready
Dynamic Site map for SEO
Keyword & Advanced search
Compare Properties
Post your Requirements
Trending Localities
Icon Rich Amenity display
Property Details page
Save property (favourites)
Saved Search
Featured Listings
Advertisements
Interactive Smart Map
Social Plugins
Contact Advertiser
Emails and Newsletters
Follow Agents
Membership Plan
Transactional Emails
Detailed Dashboard
Lead Management
Gamification
Local Experts Listing
Back Office Features
Transferring the Listings to Others Sites
Analytics and Reports
Multiple Blogs & Property Guides
OTP to Verify Leads
City Wise - Home Page Listings
Limited Time Offers
Customer Reviews
Pre-buy to Display City Specific Information
More Optimized Search Results
Online Bargain/Make an Offer
Calculators
Question & Answer
Open House
& Much more features...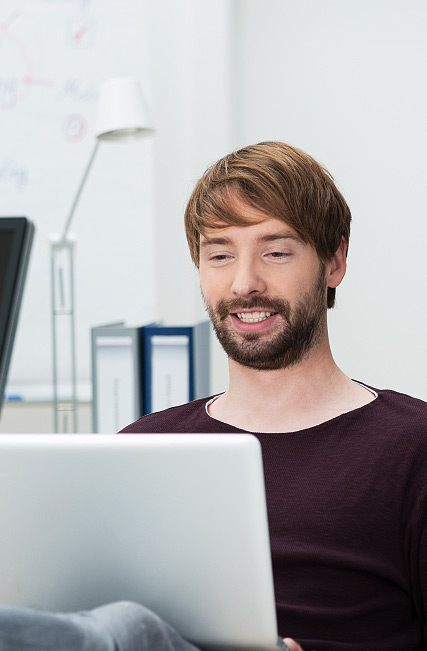 Looking for a successful portal
Contact with us now
Need more proof?
Browse Our Trending Projects
Bricksyard

Do Properties

Findhome

HOD

Lands24

Home Online

Propertync

Zero Homz

Zold
Looking for a successful portal
Contact with us now
Contact Us Now