Benefits of Zeekin

Easily integrate your
Innovative Revenue
Models

Seamless browsing
experience using advanced
searchandising

Analytics and reports to
assist you in decision
making

Hassle-free
migration from existing
platforms
Features of Zeekin

Comprehensive
Ecosystem

Advanced Site
Management

Notification Centre and
Activity Monitor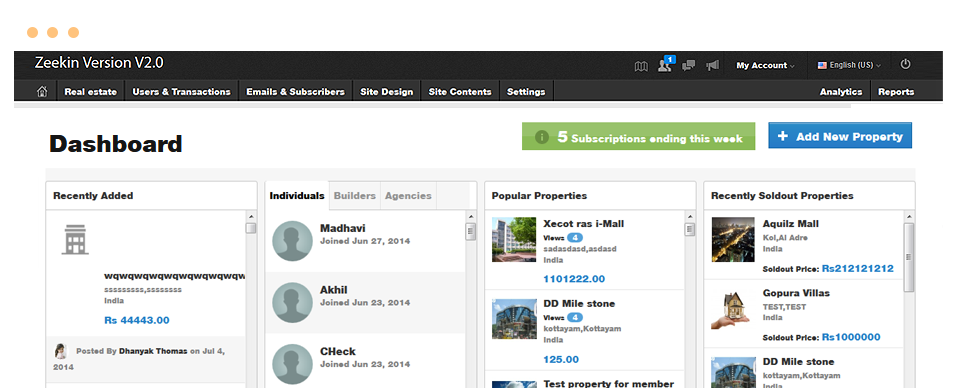 Comprehensive Ecosystem
Allow users to find their desired property to Buy, Sell, Rent, Mortgage etc. with minimum effort and time. Users can get comprehensive information on every property which includes property layout, images, videos, maps etc.
Dynamic search filters
Users can increase their search accuracy through this feature. The search filters change automatically as per the type of property chosen by the user.
Advanced Searchandising
The integrated search module provides users a seamless browsing experience. It predicts search terms, suggests keywords and even corrects typos. Users, agents / agencies are allowed to save their search combinations to make repeated searches easy.
Dynamic Attribute Management
Using this functionality user can define attributes to each property type and position them based on priority. These attributes can be marked as elements that need to be considered while comparing properties and will be also be set as a search filter.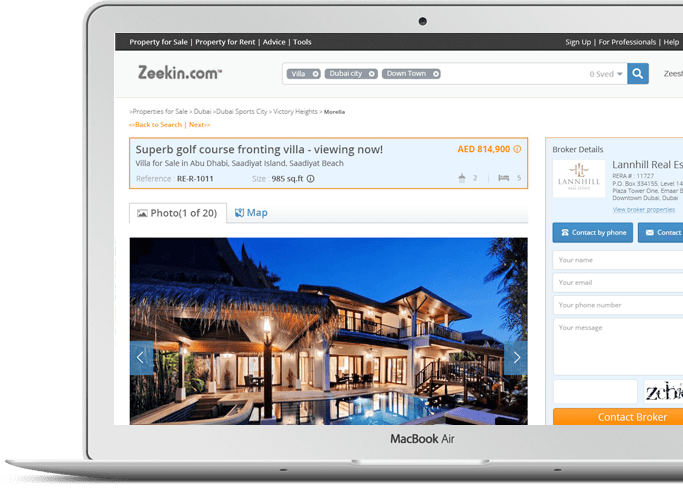 Smart Map
This is a quick and easy way to find details of all properties in a particular location. Users can draw the area they are interested in on the map and all properties available in that particular area will be displayed to them. The users can click on the property of their interest to know more or contact the agent /agency.
Site Management
The admin can manage the overall functionalities like Category management, Menu management, User management, etc from a single dashboard. In addition to this, role-based privilege management helps you create admin users who can be assigned specific or limited access. The CMS in Zeekin is capable of editing exactly what you see in the front end.
Agent/Agency monitoring and management
The admin gets a hawk-eye view of all the activities done by the agents/agencies in the portal. The admin has all the necessary privileges to communicate and take any authoritative actions if found inappropriate, like removing a property added by any agent/agency or even disabling agent/agency profiles.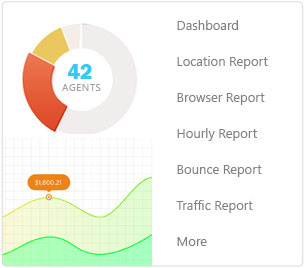 Analytics
and Reports
Use analytics explicitly created for real estate portals to know the most engaged/popular properties. Use this information to predict user behavior and market trends. Get a comprehensive view of the entire portal using real-time enquiry, property, user and revenue reports.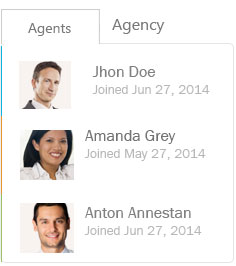 Notification Centre and
Activity Monitor
Zeekin makes site administration a stress-free job. The admin can monitor all the activities of the site and also respond to all notifications.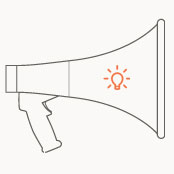 Integrated Online Marketing
The integrated comprehensive online marketing tools are capable of delivering targeted and mass communication messages through different channels. You can create and schedule various campaigns for different agencies and automate the whole process using the newsletter and mobile push notification features of Zeekin.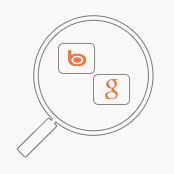 Search visibility
Apart from having strong marketing features, Zeekin includes blog, social media sharing and an SEO friendly framework which will help you generate organic search visibility. These features will allow you to create a sustainable online visibility for the long run.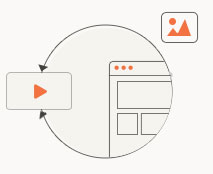 Social Features
Zeekin's social networking features allow users to 'Share' and 'Like' properties. This helps increase viral visibility of your portal through popular social networking sites.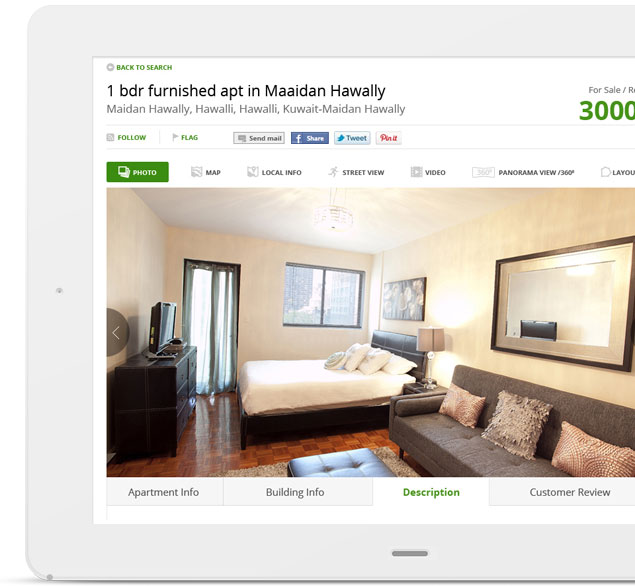 Retention features
The portal empowers you to reward agents/agencies for their repeated engagement and good conduct by gifting loyalty points which they can redeem at the point of renewing their subscription package. The admin will have authority over deciding the value of points.
Business Intelligence Tools
The BI functionalities are designed to promote repeated user engagement. Zeekin automatically recommends properties, displays the hot properties and properties similar to the ones that have been reviewed by the user. The portal is intelligent enough to dynamically change the priority of property listing by analyzing and understanding the user behavior.
Engagement tools
Zeekin comes with calculators for Mortgage, Refinance, EMI and Affordability Index. It also has a Question & Answer section where users can post their queries.
Offer a price
Agents/agencies are allowed to know the price users are willing to pay for the properties they have listed to sell or rent. Users can let agents/agencies know the price they are willing to pay with click of a button inside property detail page.

Featured Properties
You can mark a few properties as "Featured" so that it will appear in the most visible areas of the home page and inner pages. You could monetize on this facility by charging agencies an additional price for featuring their property.

Ad of the day
Schedule and automate advertisements in the site using the "Ad of the Day" functionality. You can monetise on this feature by letting agents/agencies to display their advertisements.

Subscription plans
Multiple subscription plans can be created for agents/agencies. This will help you adopt novel and exciting pricing strategies like 'Freemium' to induce agents/agencies into subscribing to your portal.

API
The APIs will allow you to communicate to other third party application and fetch and post information back and forth to your portal. Restful API layer help you in providing authorized access for third party application to interact with your platform such as CRM, ERP, Proprty Data platform etc.

Search Grouping
This feature helps agents/agencies to segment and communicate with users who have shown similar search preferences. The agents/agencies can send personalized messages to each group using the newsletters or mobile push notifications available in Zeekin.

Local Information
Zeekin helps in the decision-making process of the agents and users by providing all the important information about a locality, like the price of the properties around and the presence of schools, shopping malls, hospitals, cinemas, etc. The user or agent can draw the area over the smart map to get this information.

Local experts
The agents/agencies can add local experts like interior designers, electricians etc, which can be viewed by the users in need of any such services.

Dedicated dashboard for agents/agencies
Agents/agencies are given a dedicated dashboard which lets them add, modify and manage their properties, submit advertisement and save search combinations.

Migration tools
You can migrate your subscribers and properties from an existing portal easily using its bulk upload modules with a single click.

Localization features
The portal can be localized based on your target country by changing language, currency etc.