How Zeekin Helps Sell Properties Like Hotcakes
Real estate is an important factor governing the economy of a country and as such, needs to be bolstered at every opportunity possible. We live in a world that is racing to make every amenity available at the tip of our finger, just the click of a button away. As leading property developers and real estate agents, you'll be familiar with how the times have changed, and be aware that the need of the day is new methods in order to get the market shares. Zeekin provides a platform to do exactly this for your real estate business.
How can Zeekin help you realize your targets and go beyond them? What are the advantages of having access to a platform such as this to propagate your business?.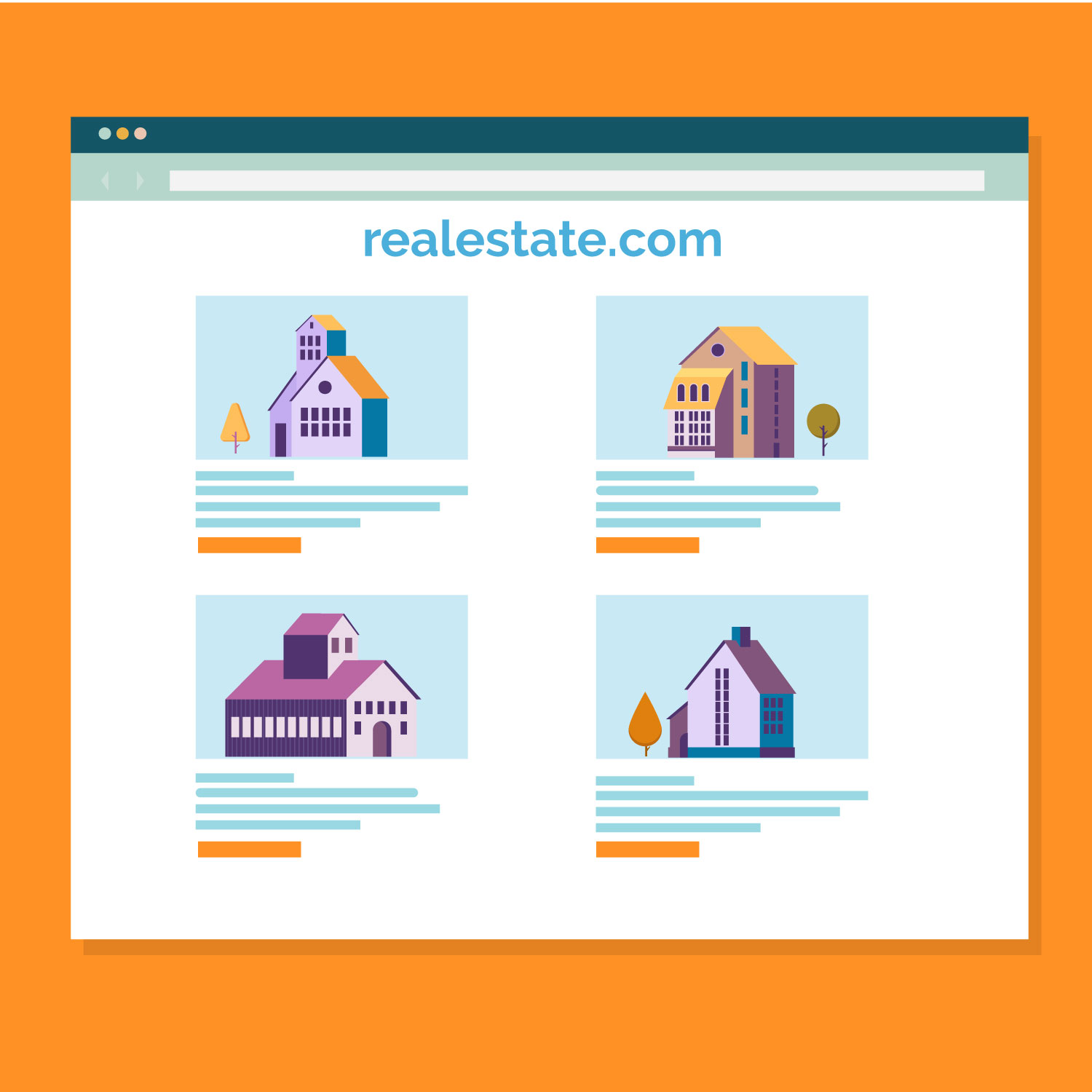 With Zeekin, you can create a professional and user-friendly real estate listing platform in less that 30 days. Zeekin can also help your get more referral traffic to your website. The tools employed to do dthis include elasticsearch enabled search/discovery module, diligently designed property and project listing to capture more leads and social media features to get more referral traffic to your website.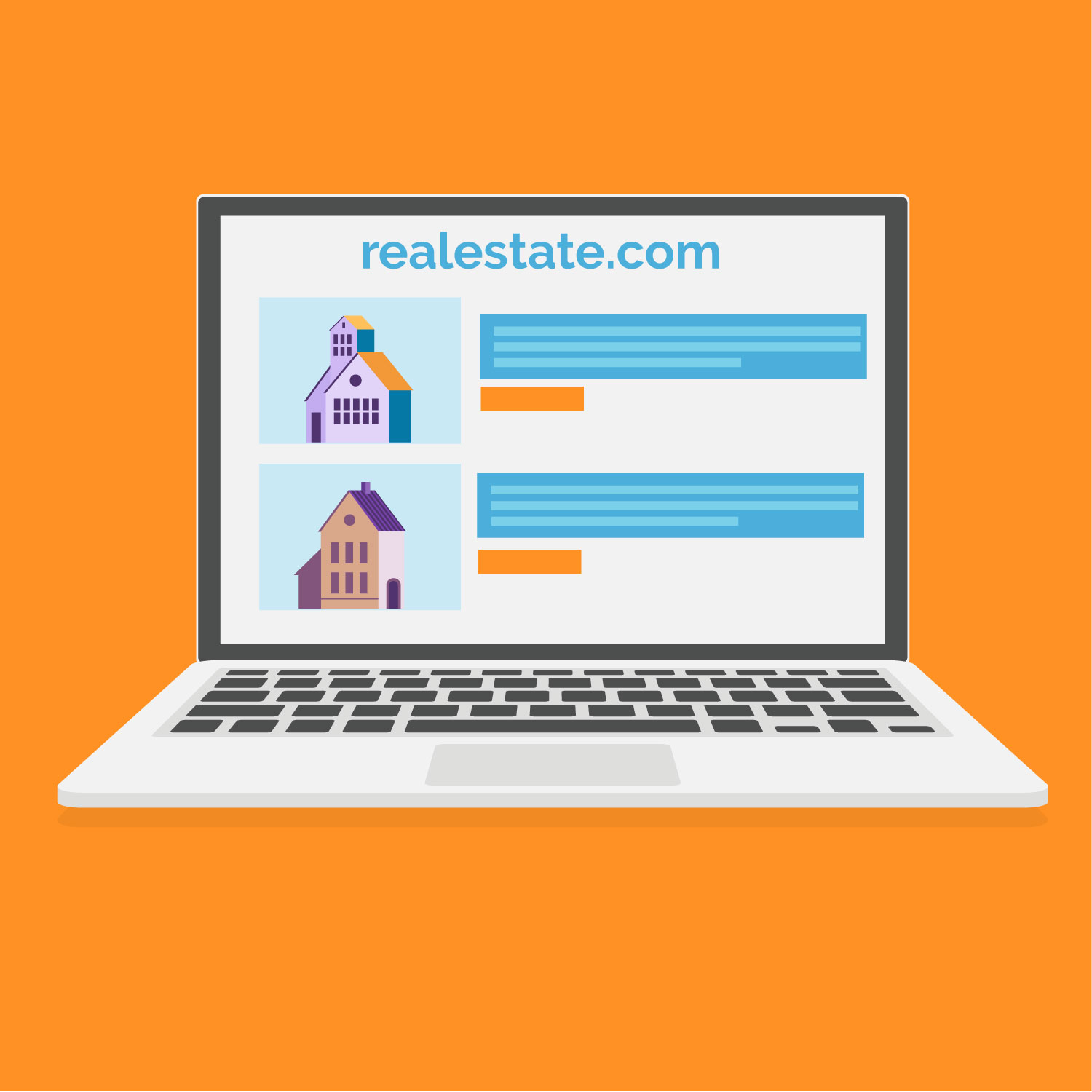 Zeekin can help populate properties and projects using bulk upload capability or using direct integrations. This means you can easily list thousands of properties on this onlineplatform with minimal effort.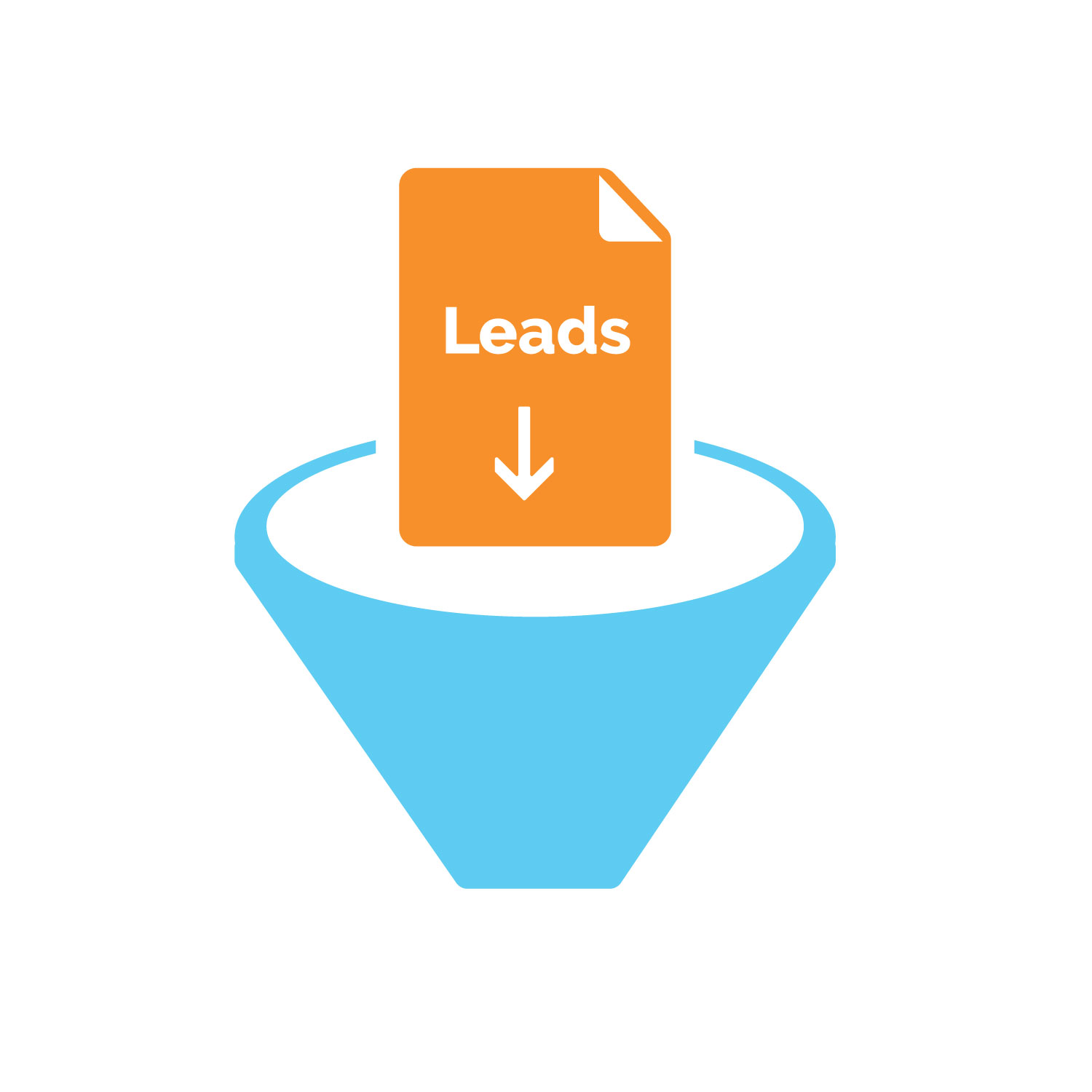 Zeekin SEO Engine can help you customize your promotional content and increase your prospects by ensuring it reaches the target audience. We aid you in acquiring the Google SERP top listings for the relevant keywords of your targeted pages. This will not only increase the outreach of your business, but also result in more leads.
To get a jumpstart on building your business, get in touch with our representatives here.