How a newspaper can make money by starting a real estate portal?
Why Should Newspapers Collaborate with Online Real Estate Platforms?
We live in a world where everything is available online, from movie tickets to groceries to doctor's appointments. And newspapers were at the top of the list of things that took a hit from this internet revolution. People still read the news, but unfortunately, the majority do so on mobile applications that summarize the events happening globally, or while scrolling through social media, pushing newspapers into becoming a thing of the past.
Ideally, the decision makers should have set a preemptive strike plan in motion when they started seeing a decline in their advertisement revenue and readership, which would have avoided or at least alleviated the current scenario. So, in this world where the dedicated readership of the printed word is on a steady decline, how can newspapers make money by launching an online real estate portal?
Let's pause for a minute, take stock, and analyze the trends. Property classifieds were the main revenue generating machines for newspapers back in the day, and these were the first to take a hit once everything moved to the digital platform; in fact, online platforms have practically hacked into the advertisement scene. And at the end of the day, what good is advertising space if there are no viewers to see the advertisements?
The following graphs paint a pretty disheartening picture. These graphs speak for themselves; some markets are on the edge while some are already down and out, while some others are bravely holding down the fort, but just barely, and became stagnant in their growth.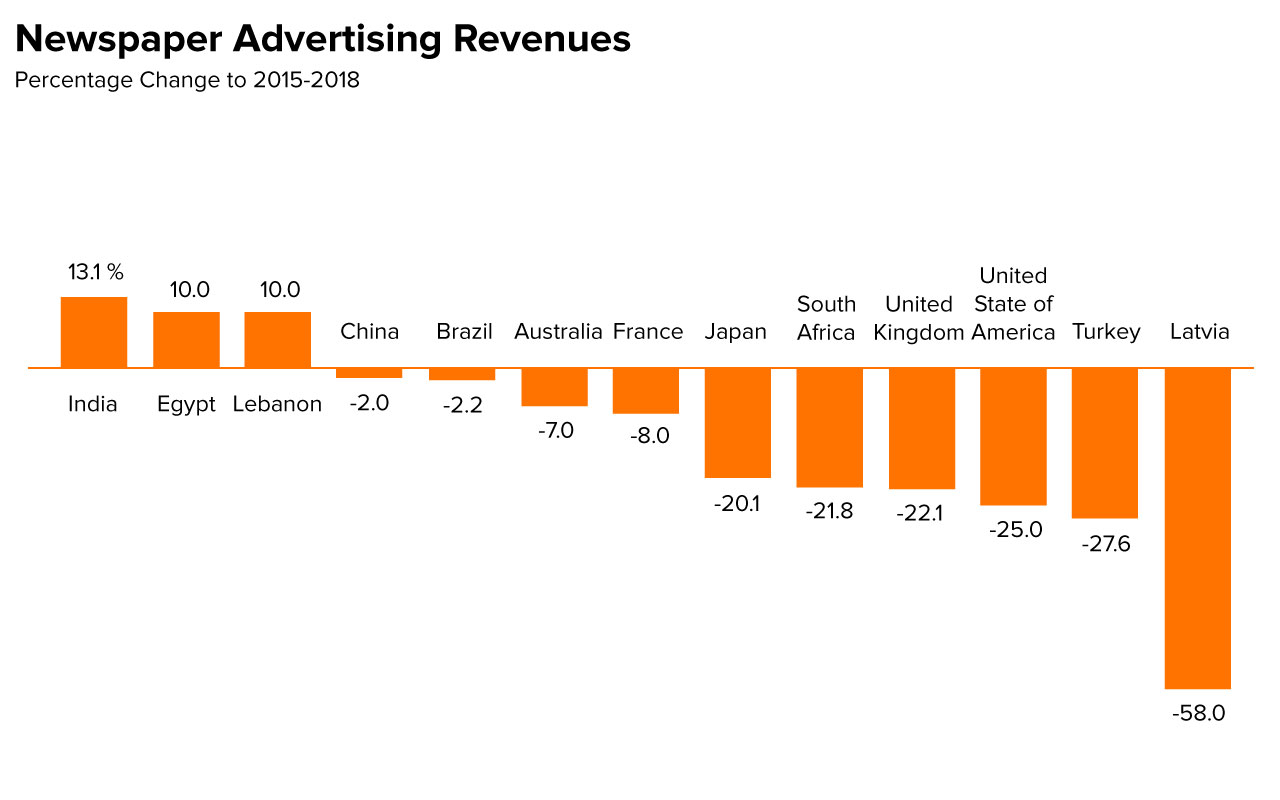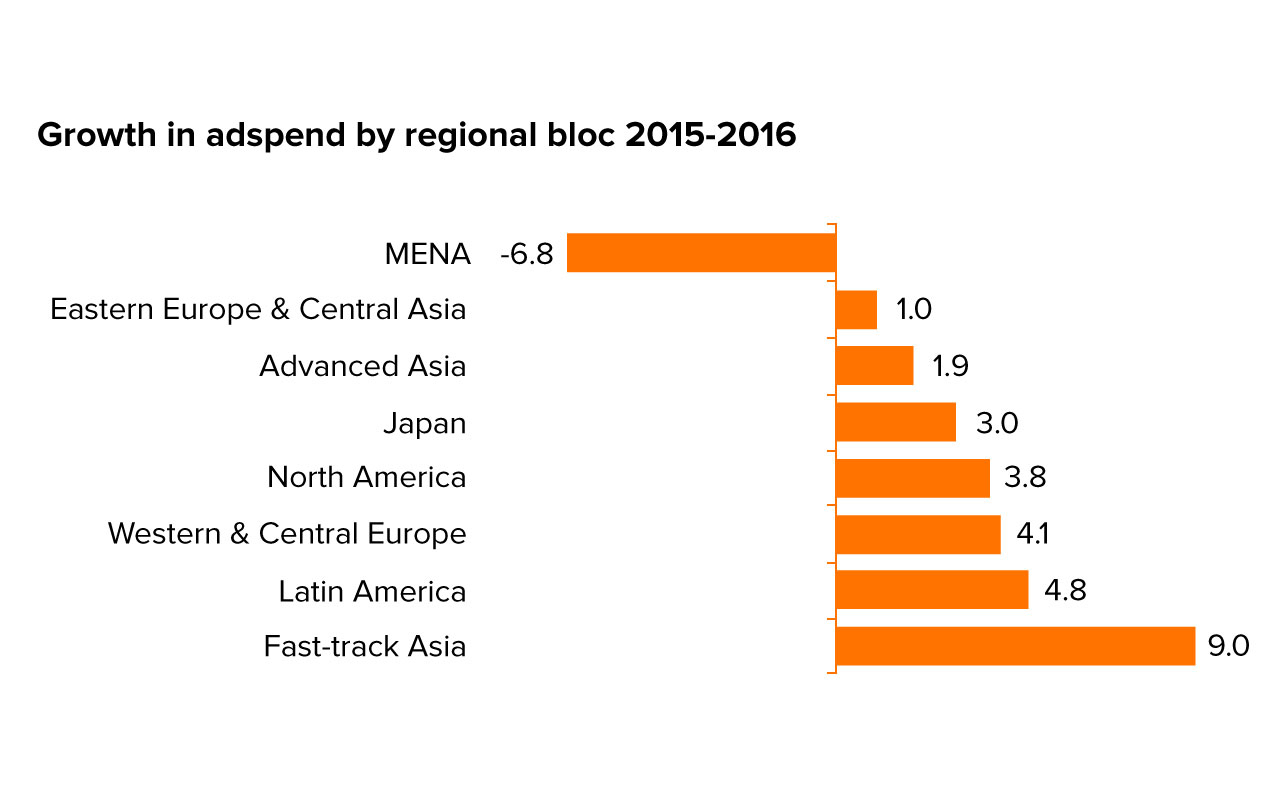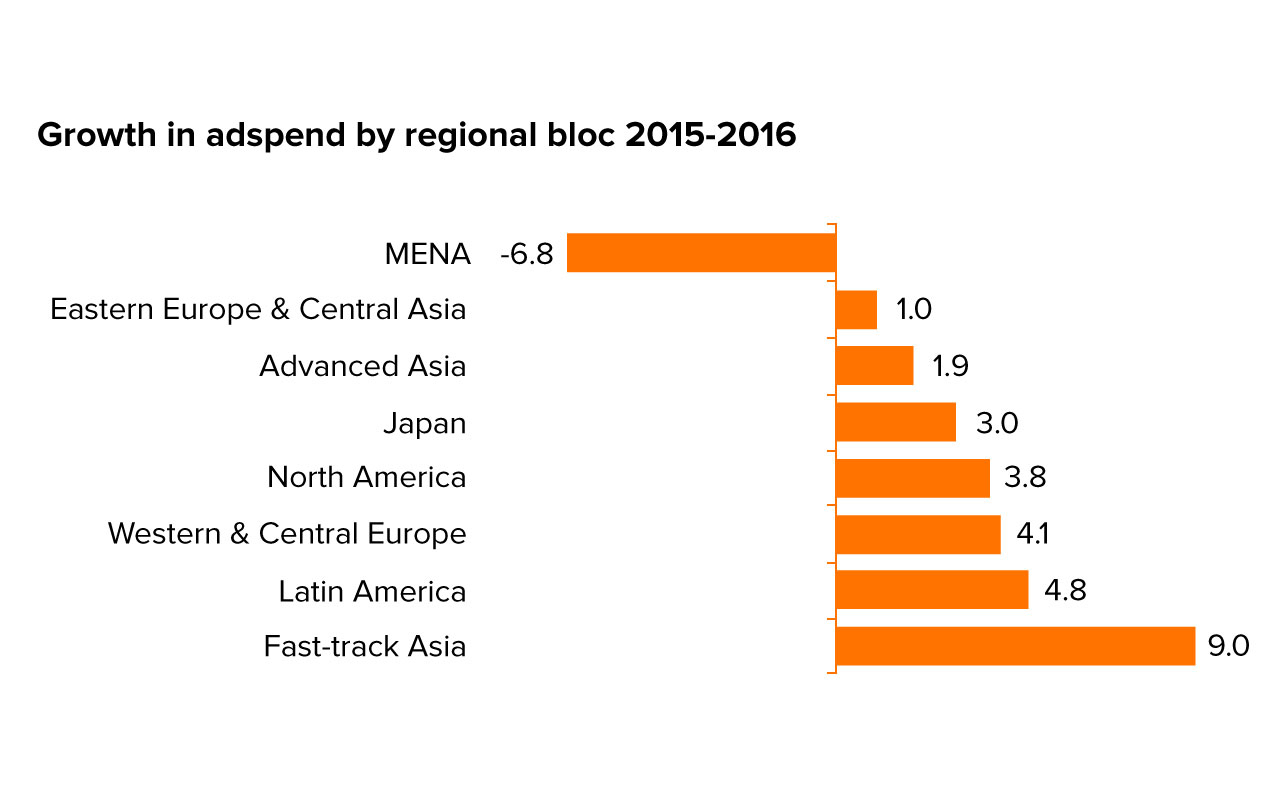 The present prospects might look drab, but not all is lost. With a thriving online real estate portal, newspapers can easily win back the market and head back to the top with a strengthened customer base, extensive networks, and reactivate the adversitising spaces that were such huge revenue providers in the past. By starting a real estate portal with Zeekin, newspapers can reclaim the glory days in a few simple steps.
The benefits of enlisting the services of Zeekin include the following, among others:
Zeekin can help populate properties and projects using bulk upload capability or direct integrations. This means you can easily list thousands of properties on this online platform with minimal effort.
Zeekin SEO Engine can help you customize your promotional content and increase your prospects by ensuring it reaches the target audience.
Get a jumpstart on your business without further delay by reaching out to our representative here.